Brandon Cormier
Pastor  •  Evangelist  •  Church Planter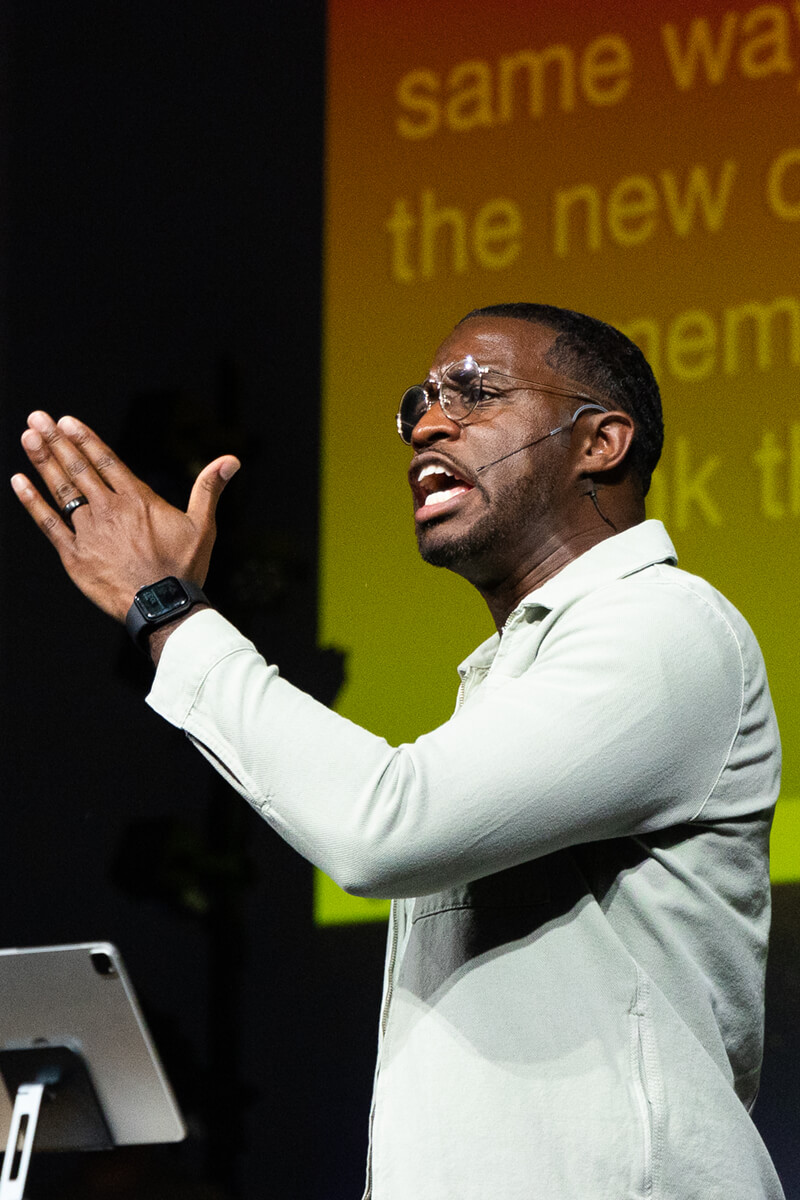 Born in the Cajun lands of Louisiana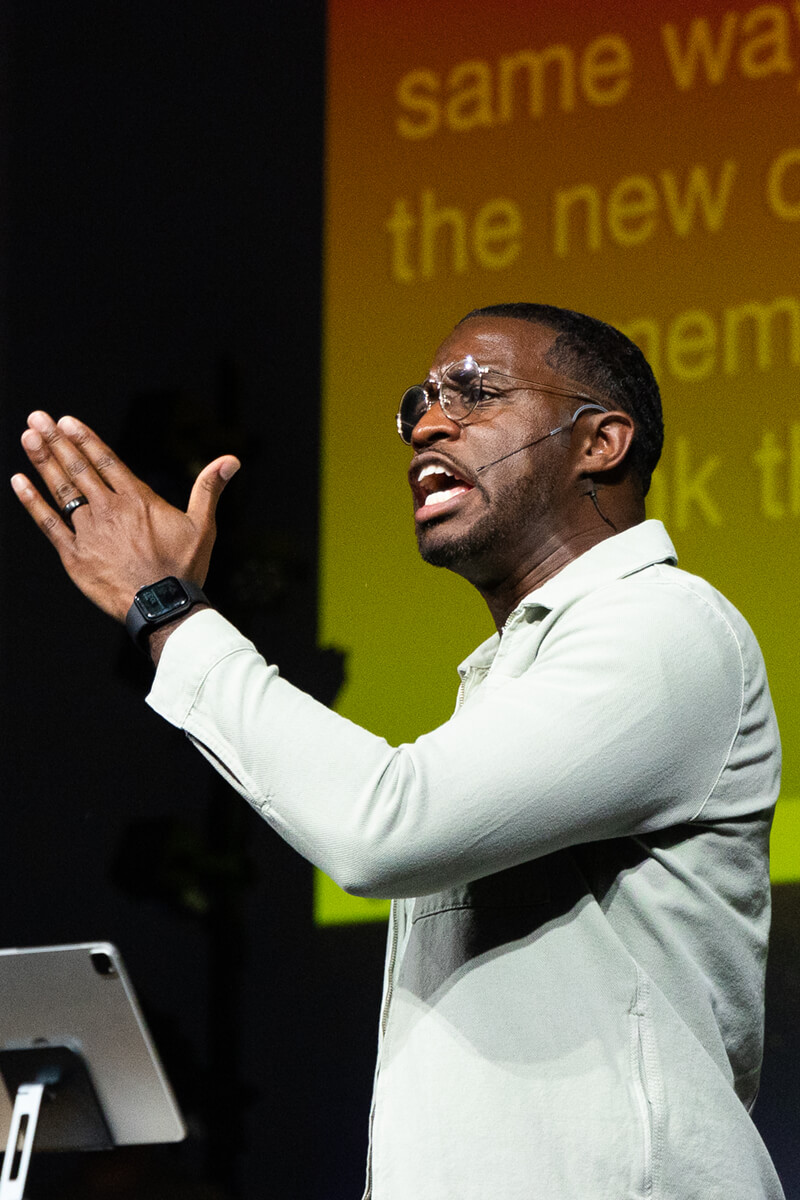 Brandon Cormier's roots appear in his fervor as a dynamic communicator, church planter, and pastor of Zeal Church. Over the course of a decade, Brandon has served in various roles in the local church and on the mission field around the globe. He holds a Master of Divinity from Oral Roberts University, and is also where he met—and married—his best friend, Octavia. The two have since launched Zeal Church in Colorado Springs, Colorado, that has—within the span of two years—skyrocketed to 1,300 people in weekly attendance.
Zeal for your house consumes me
Zeal for your house consumes me
Some places Brandon has spoken at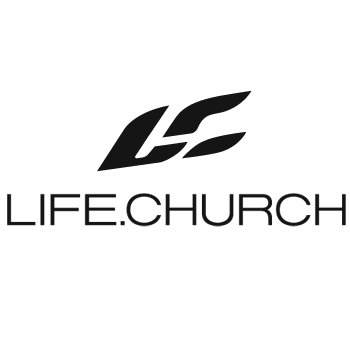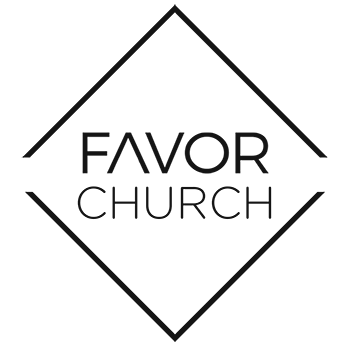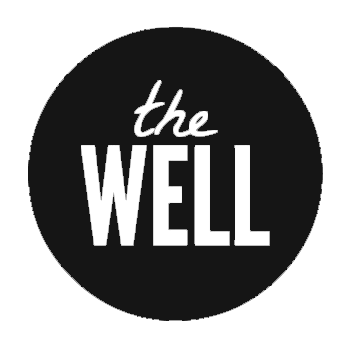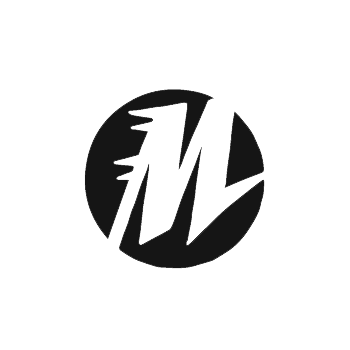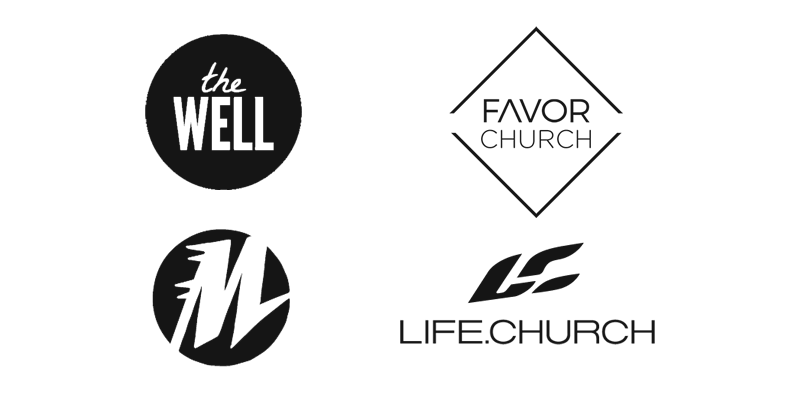 What Are People Saying about Brandon?
Fiery passion for God, urgency in prayer, and unashamed hunger for revival are marks of Brandon Cormier's ministry. He's dynamite in the prayer meeting and revelatory in the pulpit because he knows God in secret. I've seen tears in the eyes of parents because of how he's led their teens so well. Undoubtedly, God is using Brandon as a true voice to the church in our generation.

Lead Pastor, Radiant Church

Brandon is a gift to the Church and I am excited to see God using him to bring fresh life and a clear word from God to the nation. I believe he is a necessary voice, and I know he will be a massive blessing to your local church event.

Lead Pastor, City Light Church

Brandon's powerful messages are a direct result of his devoted lifestyle to Jesus and his family. There is no doubt that his pulpit presentation come from his commitment to his preparation in prayer. His ministry is not about himself, but about others growing closer to God. It is evident by his preparation that he is completely dedicated to his audience having a genuine encounter with Jesus.

President, Master's Commission International Network

Brandon Cormier carries a unique ability to stir the hearts of people with a passionate message that carries both clarity and depth. He is an anointed and gifted communicator who draws people closer to Jesus and calls them to step into the fullness of what is available to them in God. His love for God, His Word, and His people is evident every time he ministers.

Lead Pastor, Jesus Culture
Follow Brandon
on Socials